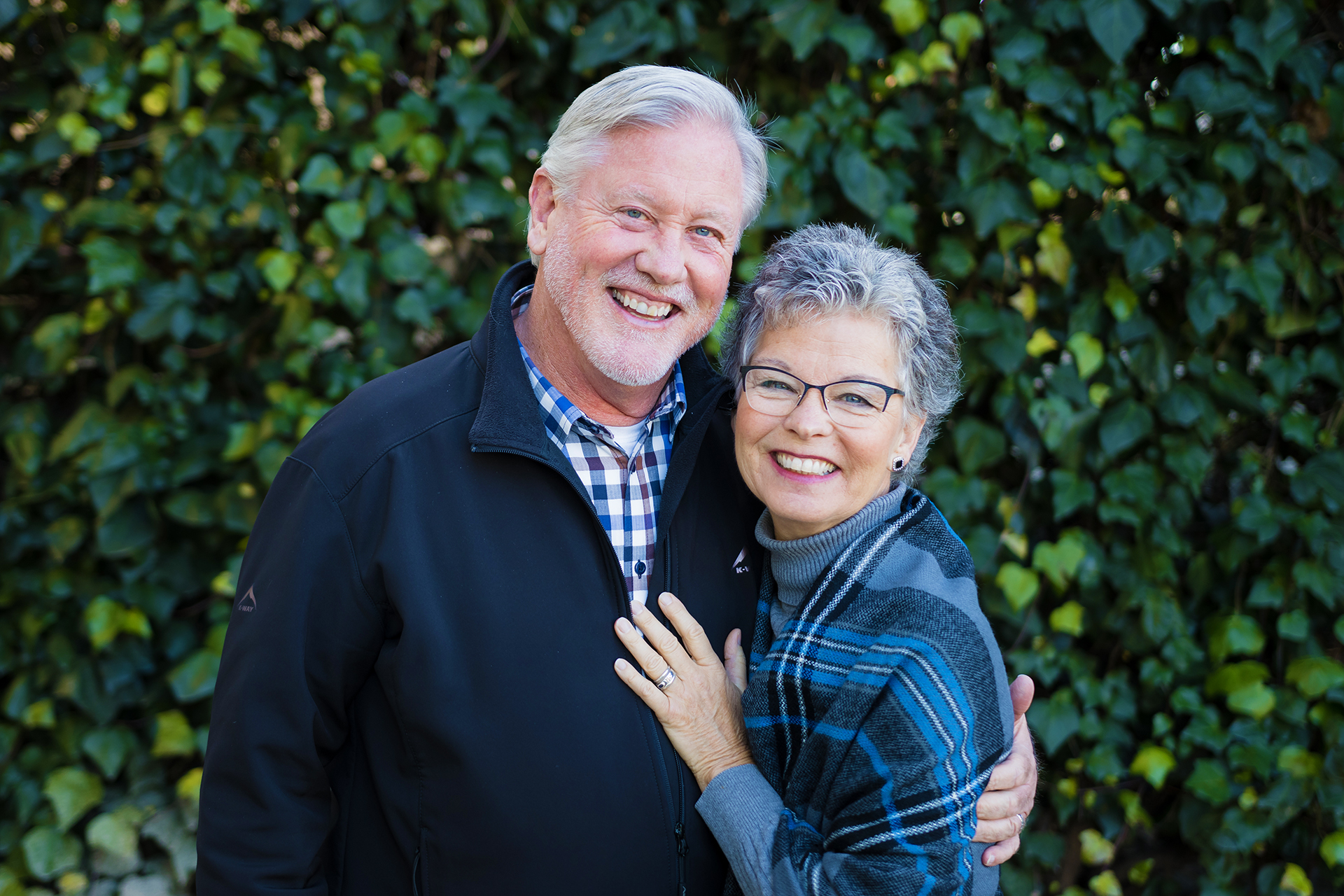 Randy and Karen Brennan
Over the last 17 years, we have been involved in orphan care, Bible training, disciple-making, and church planting throughout Eswatini, Africa.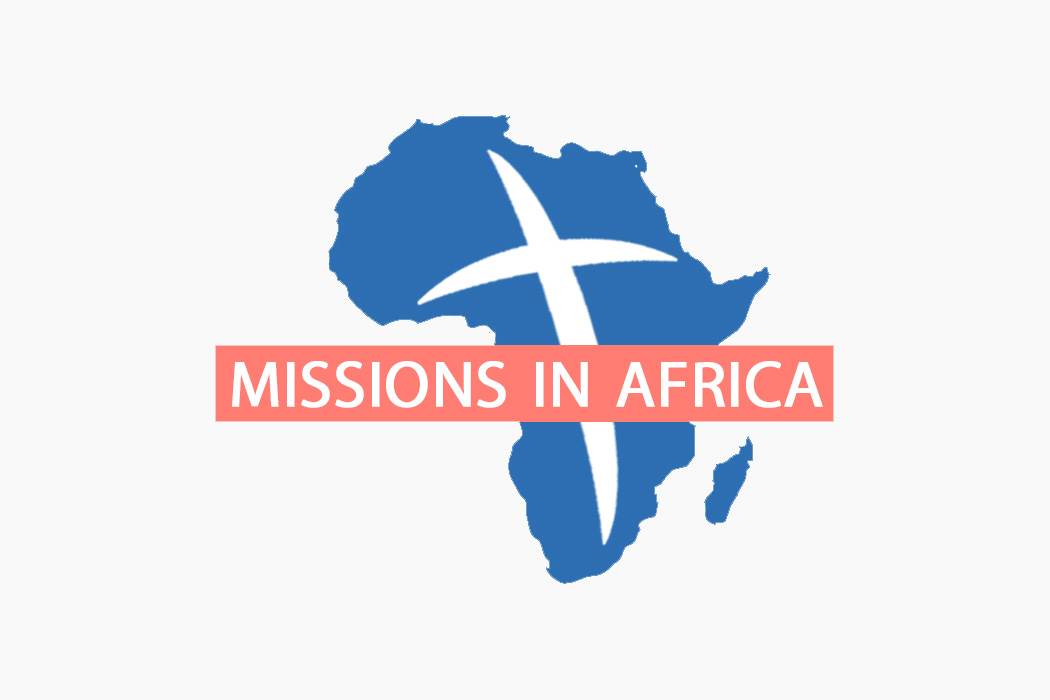 Missions in Africa, Inc.
Missions in Africa, Inc. was founded in 2006.
It is a registered 501(c)3 nonprofit charity.
All contributions are tax-deductible.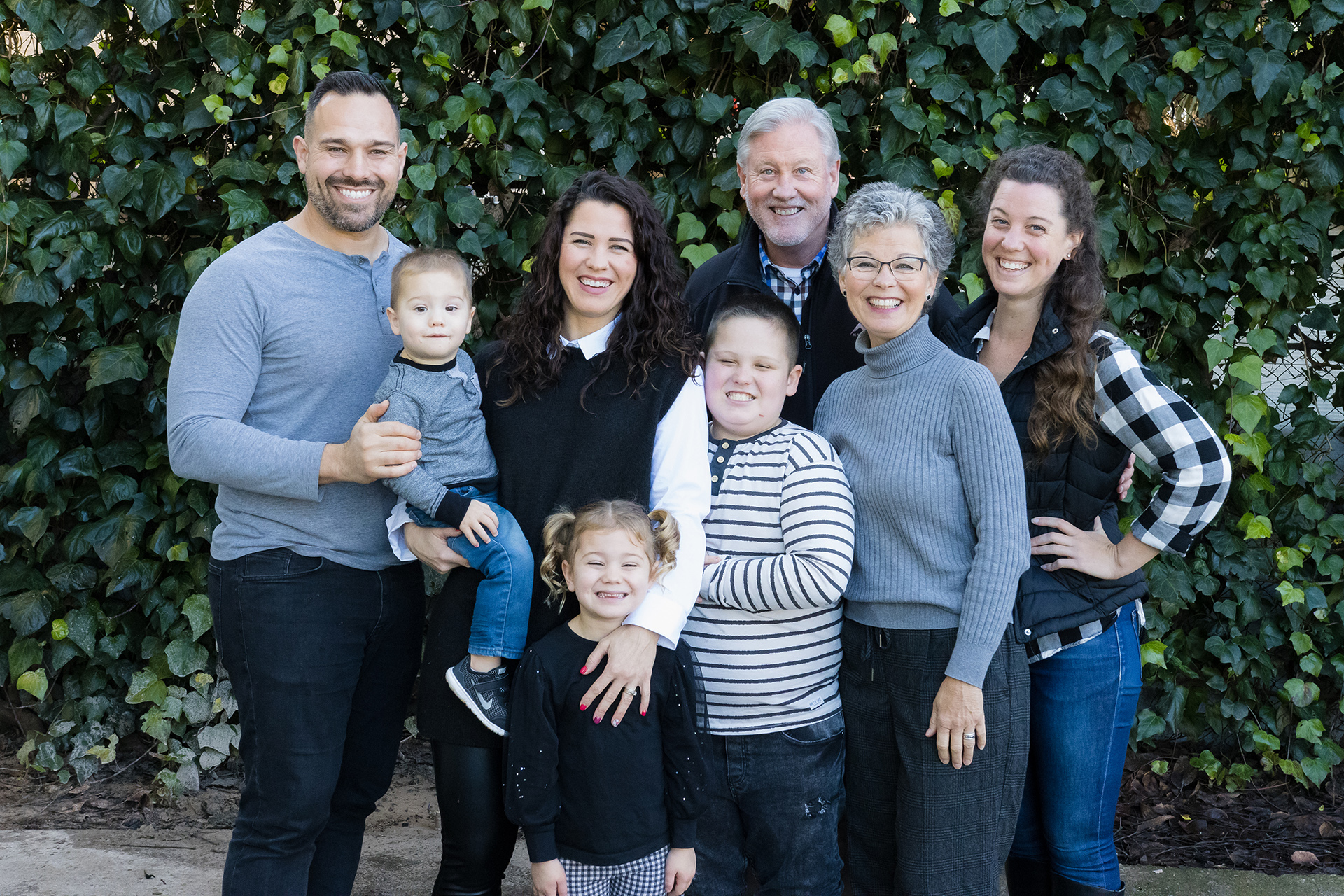 Our Growing Family
We are blessed to have our children serving the Lord on the mission field: Kay and our son-in-law and three grandchildren in Montenegro and Shelly in South Africa.